We pride ourselves on our ability to help our clients navigate the complex world of blockchain.
Welcome to Be. where we provide customised solutions to help businesses overcome their challenges and achieve their goals. Our team of experienced consultants has a diverse range of expertise across various industries with a strong focus on sports and building interactive fan based communities. We are committed to delivering innovative and effective solutions that drive growth and success. As the world moves towards a decentralised future, we are here to help individuals and businesses navigate the complex world of Web3.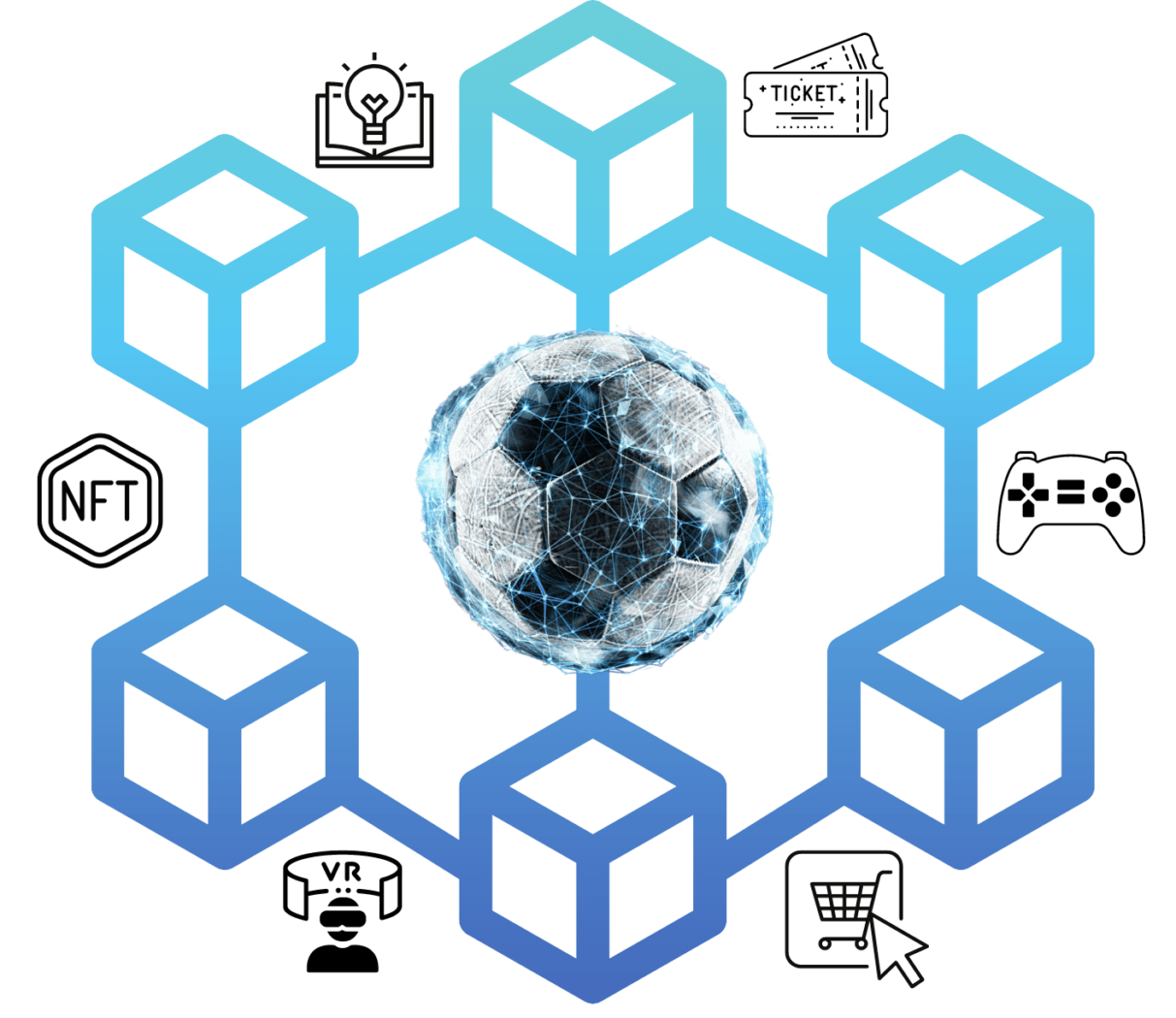 Our team of experienced consultants has a deep understanding of the sports industry, and we are committed to helping our clients achieve their goals and create a positive impact on the communities that support them and form the foundation of their team.
Be. delivers results that make a real difference to our clients and their communities.
Strategy. Our consultants work with businesses to develop and implement effective strategies that align with their goals and objectives. We help businesses identify growth opportunities, optimise their operations, and improve their overall performance.
Revolution. Our technology consultants help businesses leverage the latest blockchain technologies to improve their operations and stay ahead of the game. Integrating Web3 into existing systems and processes to enable your business for a decentralised future.
Community. We help sports organisations and communities develop sustainable strategies that foster growth and engagement. We provide customised solutions to create opportunities for community members to participate, interact and bond through sports.
We believe that blockchain technology has the potential to revolutionise the way businesses operate. Contact us to learn more about our consulting services and how we can help your organisation and community thrive.