Design and build seamless connected experiences.
At Be. we evolve Web3 ideas into real-world solutions that revolutionise the way businesses interact with customers. From ideation to execution, we evaluate your business needs, technical requirements and financial viability to deliver a "customer first' full chain experience. As a leading provider in Blockchain technologies and with an unrivalled partner network, we offer a comprehensive range of services that can help organisational transformation using the power of the blockchain.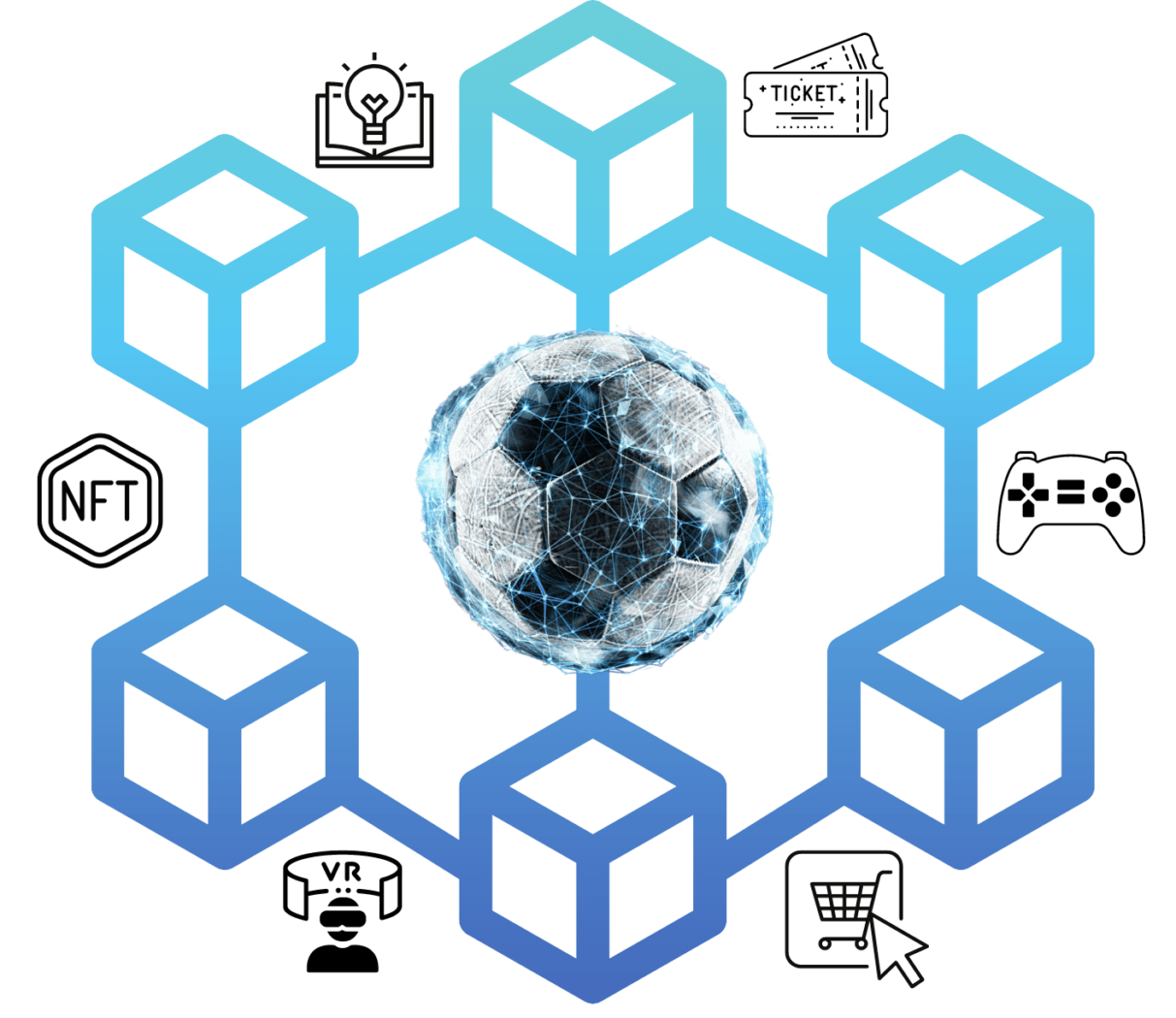 Be. is the leading fan engagement experience network in Web3, having worked with a portfolio of sports leagues and clubs. Our connected network allows us to tap into every aspect of the blockchain ecosystem.
Need a tailored solution using the power of blockchain?
Strategy Services

Reimagine your business model and connect with customers in new and innovative ways, driving technological & commercial transformation. We partner with businesses to navigate Web 3 as a critical component of your overall business strategy.
Platform Development
Work with our experienced development experts to build robust and scalable decentralised applications and platforms with intuitive UX and interoperability. Our platforms create a seamless network delivering a different level of experience for customers.
Creative Ideation
Web 3 merges the line between the digital and physical realms. It revolutionises how internet users interact with the digital world. We deliver creative and innovative experiences through a virtual world that exists beyond the one in which we live.
Get ready to transform your business with Web3 technology.