Venture (Noun), a daring journey or undertaking.
The sports industry is constantly evolving and seeking new ways to improve fan experiences and streamline operations. One technology that has gained significant attention in recent years is blockchain, which has the potential to revolutionise the way sports organisations manage data, interact with fans, and even monetize their assets. Be. passionately promotes the benefits of investing in the development of blockchain in sports and why it could be a game-changer for the industry.

Be. believes that blockchain technology will revolutionise the world of sports, and we want to be part of that revolution. We're not just investing in sports programs — we're building the foundation for future generations of sports fans, enhancing the community behind the sport.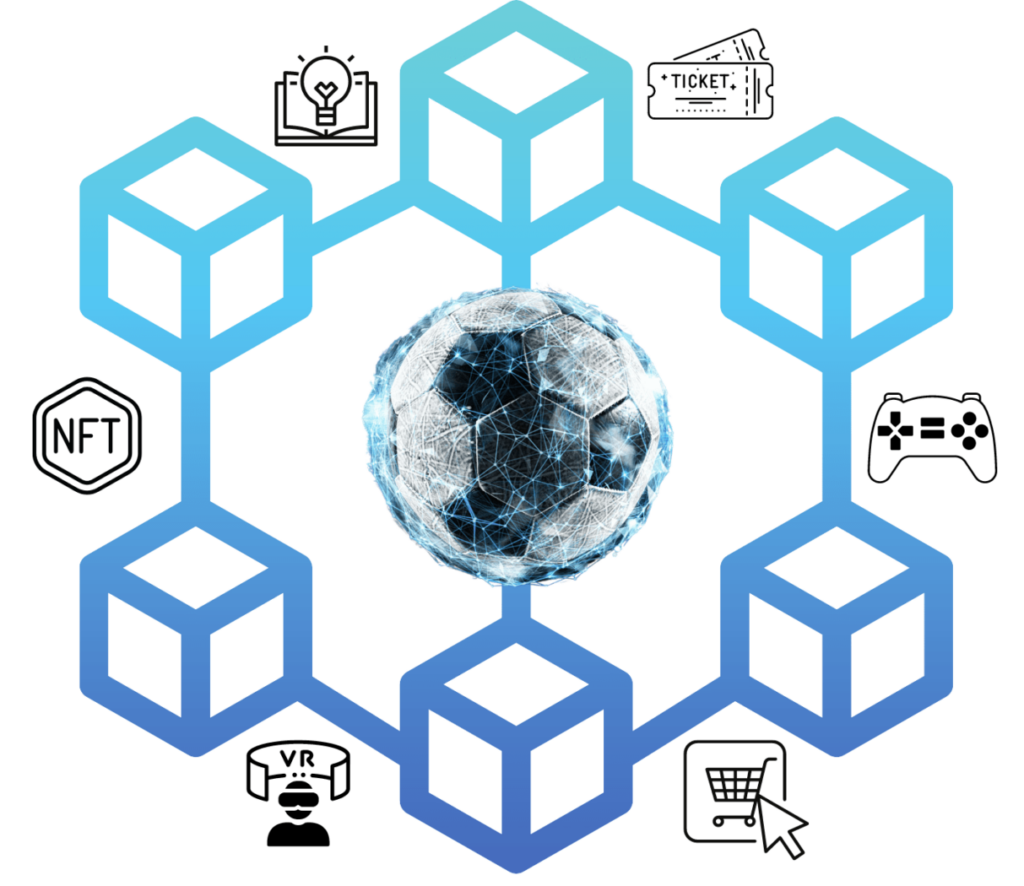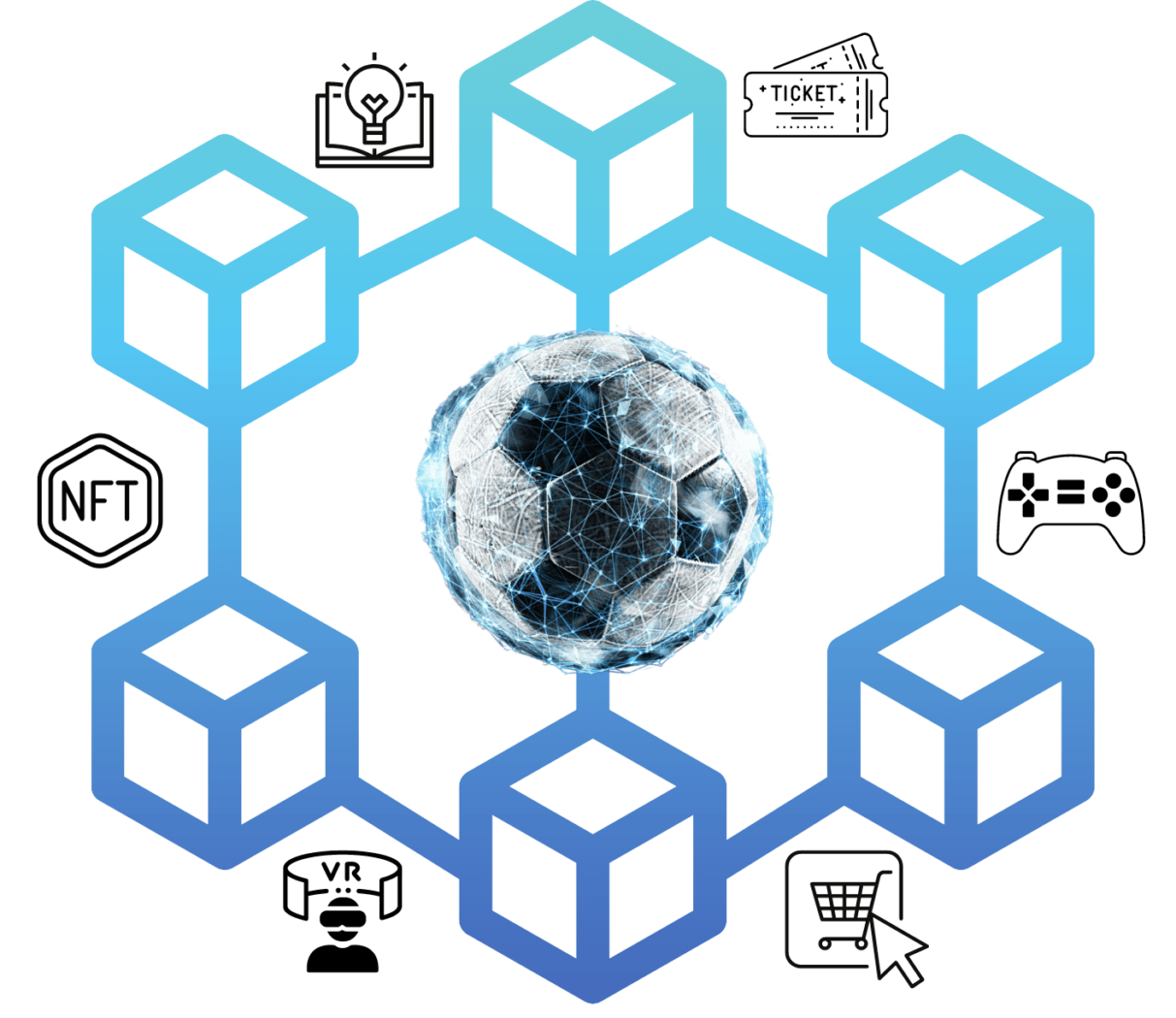 "Our investment philosophy over the last few years has been to provide funding to Web3 projects that we identify as open, innovative, and conducive to the emergence of the open metaverse. We remain committed to supporting that ecosystem."
Yat Siu
Co Founder & Executive Chairman, Animoca Brands
We see the future of Sports -
and we're building it for the fans.
Be. believes deeply in the potential of blockchain and its ability to improve how sports fans interact with each other and with their teams, building communities where sports fans unite to share their passion for sports in ways that were never before possible. We are wholeheartedly invested in a dynamic and inclusive sports ecosystem that will attract and retain fans for generations to come.
Be. has secured partnership's with the biggest names in the industry to enable the success of our vision. By leveraging blockchain technology we can create digital tokens or collectibles that can be traded among fans, creating a sense of ownership and investment in the team. Fans can also use these tokens to access exclusive content, such as behind-the-scenes footage, player interviews, and more.
Be. plays a pivotal role in the sports industry by creating and supporting startups that bring innovative solutions to the market, from sports performance technologies to fan engagement platforms. Be. identifies promising business ideas in the sports industry based on market trends, emerging technologies, and community needs. Strategically partnering to allow for maximum growth and expansion.
Investing in innovative, emerging platforms for sports can create a strong foundation for future generations of sports fans by enhancing the fan experience and opening up new opportunities for engagement. Blockchain is more than just a technology, it is a paradigm shift in how we can organise and exchange value, it has the potential to revolutionise the sports industry for generations to come.