APRIL 19 2022 | BY CHRIS PASH
Digital entertainment, blockchain and gamification group Animoca Brands has acquired Australian digital agency Be Media to spearhead major Australian brand NFT and metaverse partnerships.
Commercial details of the deal for the Perth-based agency were not released.

Be Media was founded by entrepreneur Jordan Fogarty in 2013 as a premium player in Web 2.0, focusing on digital strategy, search, and social advertising.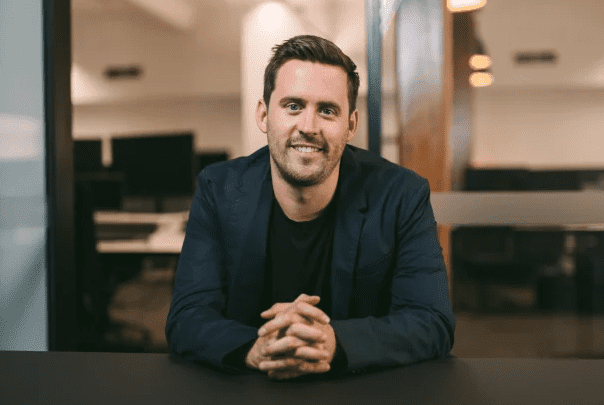 The agency will now be the go to market arm in Australia for Animoca Brands focusing on partnering with key brands, leveraging existing Animoca Brands gaming IP and developing new products and decentralised services for the Australian market.
Jordan Fogarty, an early investor and supporter of Animoca Brands, will retain a significant minority ownership and continue his role as CEO with responsibility for all business operations.
"I'm honoured to have the opportunity to support cherished Australian brands who want to explore opportunities in this space and introduce their customers to the metaverse, NFTs, and the power of digital property rights," says Fogarty.
"When I started Be Media in 2013, I did so based on the power of digital to create massive and scalable impact. The ways in which we create that impact has evolved and been refined over the last eight years. In joining the Animoca Brands family we will be able to make that impact global and lasting."
Yat Siu, co-founder and executive chairman of Animoca Brands: "The acquisition of Be Media will allow Animoca Brands to extend its core capabilities to support the Australian market and beyond.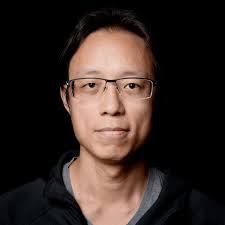 "There are tremendous opportunities in Australia and the acquisition of Be Media will enhance our ability to work with companies that wish to participate in the exciting opportunities presented by the emerging open metaverse."
Animoca Brands has a growing portfolio of more than 170 investments in NFT-related companies and decentralised projects including The Sandbox, Axie Infinity, OpenSea, Dapper Labs (NBA Top Shot), Yield Guild Games, Harmony, Alien Worlds and Star Atlas.
In January this year, Animoca Brands raised $US360 million in fresh funding at a valuation of more than US$5 billion.