APRIL 19 2022, 10:56 AM | BY KIM SHAW
Animoca Brands, the company advancing digital property rights for gaming and the metaverse, has announced it has completed the acquisition of award-winning, Australian digital marketing agency Be Media to focus on key opportunities in Australia centered around NFTs and blockchain development.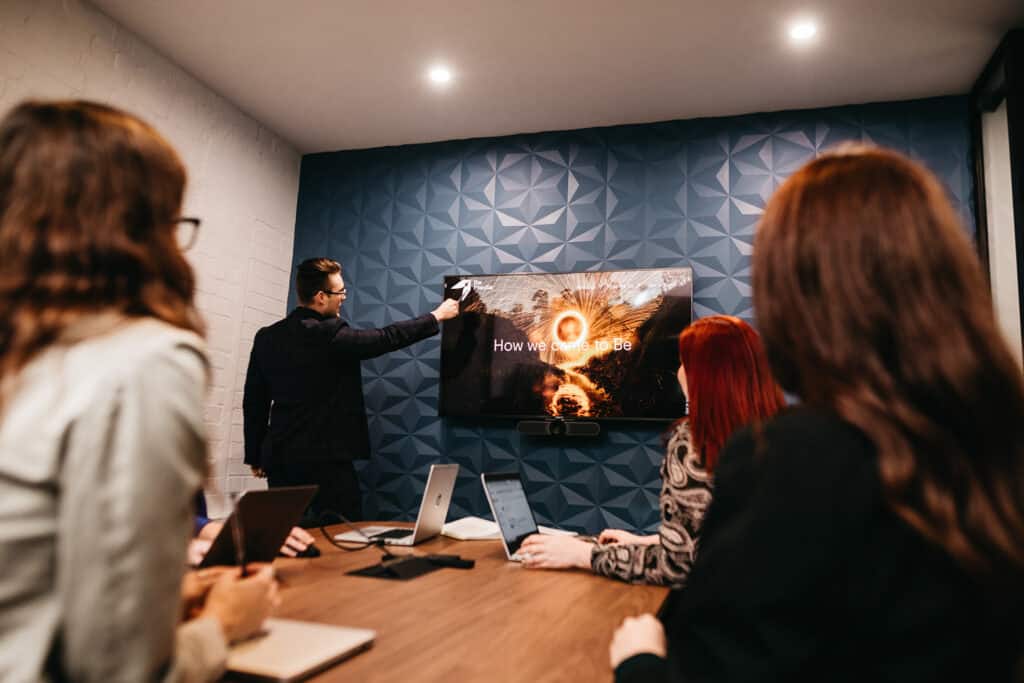 Be Media was founded in 2013 and has established itself as a premium player in the Web 2.0 space focusing on digital strategy, search, and social advertising. The company has offices across Perth, Sydney, and Melbourne, and high-profile clients including Audi, Harley Davidson, and Finbar.
Following the acquisition, in its new capacity as an Animoca Brands company, Be Media will spearhead partnerships with major Australian brands, acting as the go to market arm in Australia focusing on three core areas: partnering with key brands, leveraging existing Animoca Brands gaming IP and developing new products and decentralised services for the Australian market.
In line with its expanded scope post-acquisition, Be Media has begun an aggressive hiring process in the fields of blockchain development, and project management to support the expanding pipeline of opportunities that the company will handle.
Australian entrepreneur Jordan Fogarty, the founder and CEO of Be Media, will retain a significant minority ownership and continue his role as CEO of the acquired entity, with responsibility for all business operations. Mr Fogarty, an early investor and supporter of Animoca Brands, has previously served on the board of OliveX Holdings Limited (NSX:OLX), the fitness metaverse company created and spun out by Animoca Brands.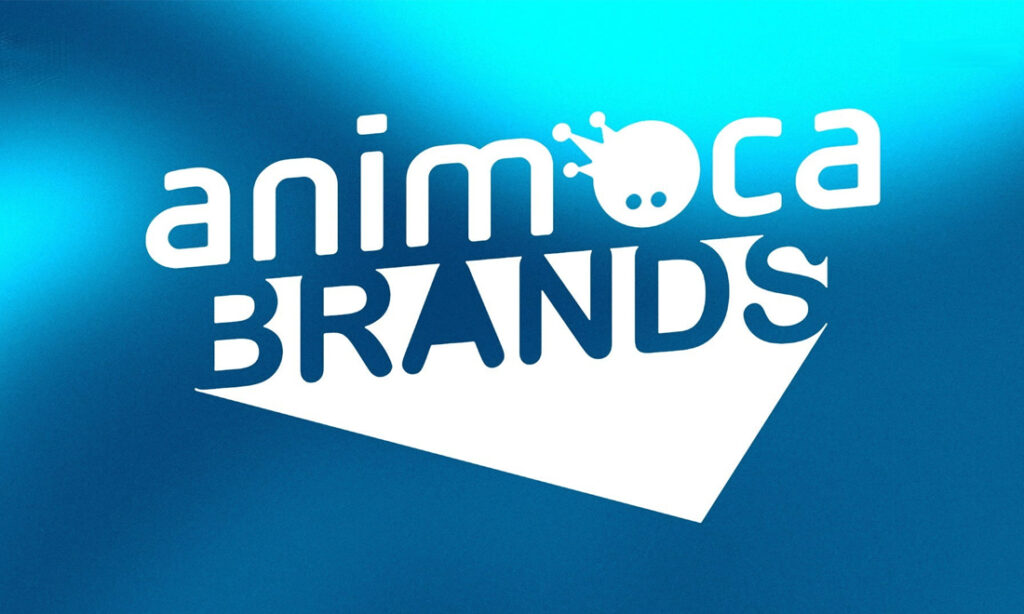 Yat Siu, co-founder and executive chairman of Animoca Brands, said: "The acquisition of Be Media will allow Animoca Brands to extend its core capabilities to support the Australian market and beyond. There are tremendous opportunities in Australia and the acquisition of Be Media will enhance our ability to work with companies that wish to participate in the exciting opportunities presented by the emerging open metaverse."
Fogarty said: "I couldn't be more excited to join Yat and Animoca Brands, which is the dominant frontrunner in Web3 with a bold vision to help to build a truly open and decentralised metaverse. I'm honoured to have the opportunity to support cherished Australian brands who want to explore opportunities in this space and introduce their customers to the metaverse, NFTs, and the power of digital property rights.
"When I started Be Media in 2013, I did so based on the power of digital to create massive and scalable impact. The ways in which we create that impact has evolved and been refined over the last eight years. In joining the Animoca Brands family we will be able to make that impact global and lasting."